BREAKING NEWS!!!
Marco Island just scored the #1 ISLAND in the US and #4 Island in the WORLD on TRIP ADVISOR'S 2014 TRAVELERS CHOICE Best 10 Islands in the US and WORLD!!! Congrats Marco!!!
www.tripadvisor.com/TravelersChoice-Islands
Quick History Lesson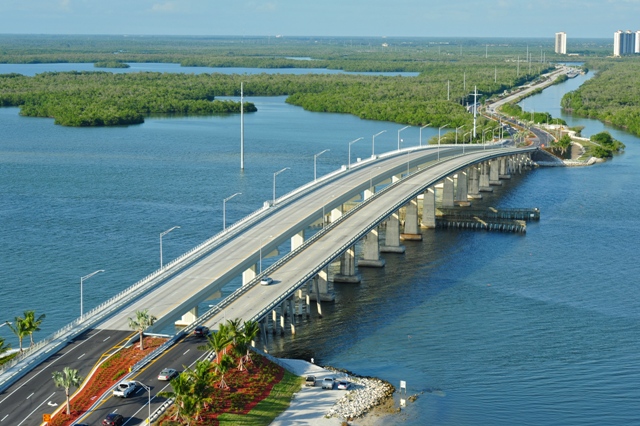 In the mid 1500s, when Spain was exploring most of Florida, the Spaniards stumbled upon a large island which contained two cool artisan springs located near what is now known as Caxambas Pass. The island became a favorite place to fill casks with fresh water for their return trip to Spain.
It eventually became known to all future sailors as La Isla de San Marco (the island of Saint Mark), named for Saint Mark, the Christian evangelist and traditional author of the second gospel in the bible. As the years went by, the site became known as San Marco Island (Saint Mark's island) and finally, just Marco Island.
It is believed that at least 2,000 years before Christ, the ancestors of the fierce, warlike Calusa Indians inhabited this remote island. Calusas were thought to be seven feet tall sporting three-foot high ceremonial headgear thus contributing to their fierce appearance. Evidence of their existence was first discovered in 1895 when Captain Bill Collier, son of Marco's founder. W.T. Collier, was digging on his property known then as Key Marco. Today, this area is called Old Marco and was the site of one of the most successful archeological digs in North America.
Captain Bill stumbled upon one of the richest archeological finds in Florida accidentally while he dug mucky soil as fertilizer for his garden. After word got around and the Smithsonian Institute archaeologist Frank Hamilton Cushing got involved in the excavation, which later became known as the widely celebrated "1896 Expedition", hundreds of artifacts were uncovered. Unfortunately, many of the items were lost days, sometimes hours, after being exposed to the air outside their mud burial site. One six-inch wooden brown-red cat statue did, however, survive. The Key Marco Cat, as it was later dubbed and is still called, became the very symbol of the lost Calusa and remains so today. From November 1995 to May 1996, the feline made a special centenary appearance at the Collier County Museum. On loan from the Smithsonian reserves, it struck wonderment into the minds of thousands of visitors.
In 1870, W.T. Collier brought his wife and nine children to Marco Island. In 1896, his son, William D. "Captain Bill" Collier opened a 20 room hotel that is known today as the Olde Marco Inn and registered as an historical landmark. Barron G. Collier (no relation to W.T. Collier) purchased most of Marco Island in 1922. With the onset of rail service (the Atlantic Coast Line) to Marco Island in 1927 plans to develop Marco Island were in process. However, the depression put a damper on development and it wasn't until 1964, when Deltona Corporation, led by the Mackle brothers, put modern Marco on the map.
Marco Island is the largest of the Ten Thousand Islands, measuring 24 square miles. Due to the influence of the Calusa Indians and their propensity toward shell mounding, the highest elevation in S.W. Florida is right here on Marco – at Indian Hill, which is 51 feet above sea level.
Marco Island STYLE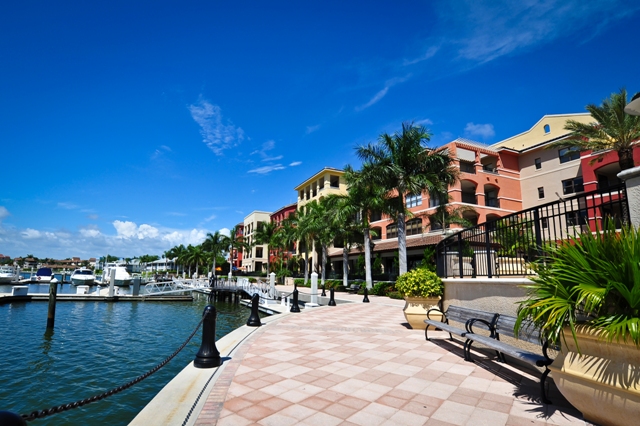 Today Marco Island is a favorite tropical paradise for any and all who want consistently beautiful warm weather during the cold winter months. Home to world class fishing, calm waters for boating and a large beautiful beach stretching roughly 6 miles there isn't anything else one could ask for. Gourmet restaurants serving fresh seafood can be found all around town or if you prefer local casual hang outs, such as Porky's Restaurant a rental car isn't necessary to get there. Local car service such as A CARR Transportation is just a call away taking you most places on the Island for $6.00. Many restaurants such as the Snook Inn will even pay your car fare.
Marco Island takes great pride in being one of the cleanest islands around. The City of Marco Island works diligently keeping all of the areas clean, trimmed and neat for all to enjoy. The Marco Island Police Department works hard to keep Marco Island safe and free from crime, (we have never had an armed robbery or homicide)—YEA MARCO! With that said, many people have made Marco Island their permanent full time residence. As of 2012, there were 16,413 residents that call Marco Island their home rising at an astounding average of 9.6% per year!
On top of amazing weather, world class fishing and boating, pristine beaches and virtually no crime Marco Island also has A rated schools! There are currently 3 public schools on Marco, Tommie Barfield ElementaryWhich is K-5. The Marco Island Charter Middle School Which is 6-8 and then the Marco Island Academy which is 9-12.
If you have never visited Marco Island, now is the time to come for a visit! We have several hotels including The Marco Beach Ocean Resort
The Marco Island Marriott and the Marco Island Hilton If you are looking for a luxury rental, check out Marco Escapes or feel free to call us and we can help you find the perfect property for your upcoming vacation.
Lastly, if you are seeking an investment property, 2nd home or condo or permanent full time residence, please CONTACT US and we will help you find the right property for all of your needs. We are happy to set you up on an e mail list of properties specific to your needs, just fill out the contact form, e mail or call us today at 239-677-4507.
Marco Island in the News!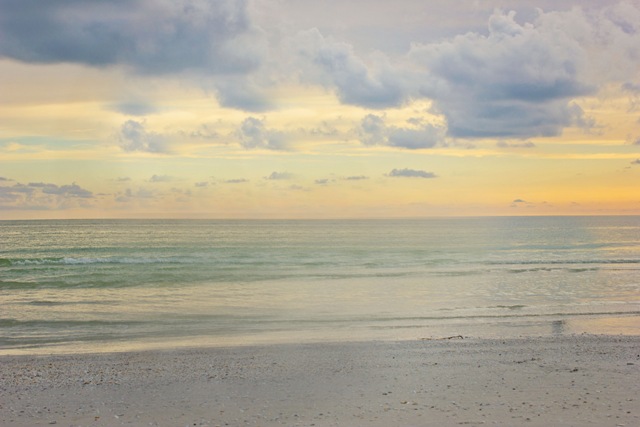 Marco Island was recently voted the #3 best Island in the US according to trip advisor in a recent article titled Top 10 Islands in the US. It was also named in a CNN report titled 10 Places That Can Change Your Child's Life. TripAdvisor's Top 25 beaches for 2011