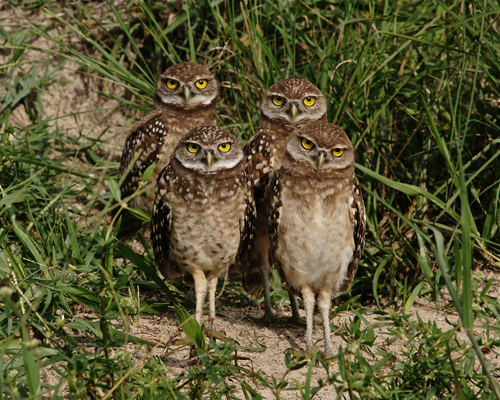 Finding the right Realtor® to sell your property can be a very difficult and time consuming task. There are so many to choose from many sellers do not know where to begin in the selection process. In Marco Island and Naples, many people have their real estate license and only operate on a "part-time" basis, selling only a few if any properties on a yearly basis. One very important thing for sellers to keep in mind is that being a good Realtor® is a full time job. Selecting a Realtor® who stays current and is active in a fluctuating market is very important in getting not only your property priced right but reducing your total time on the market. 90% of the property is sold by 10% of the licensed real estate agents.
Emily and Todd are both full time Realtors® and are very active in the market. They price properties in accordance to current market trends with an average of less than 4% between list and sell price. They schedule all of their own showing appointments and only list realistically priced properties.
The basis of their success is derived from the marketing plans they customize for each and every listing. All of their listings have professional photos taken, are placed on two MLS systems and are blasted throughout the internet on over 150 websites.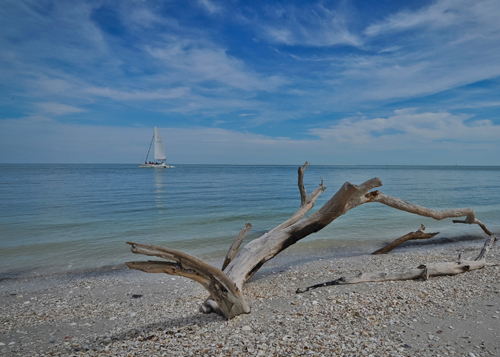 They advertise not only all over the internet, but through direct mail and print media as well. Also, many restaurants are big supporters of Emily and Todd handing out marketing materials such as Marco Island maps and their famous koozies (check out KOOZIES AROUND THE WORLD on the top of the page). They also make sure all of their client's needs are not only met but exceeded. Look at the TESTIMONIAL page to see what people are saying about their personal experience.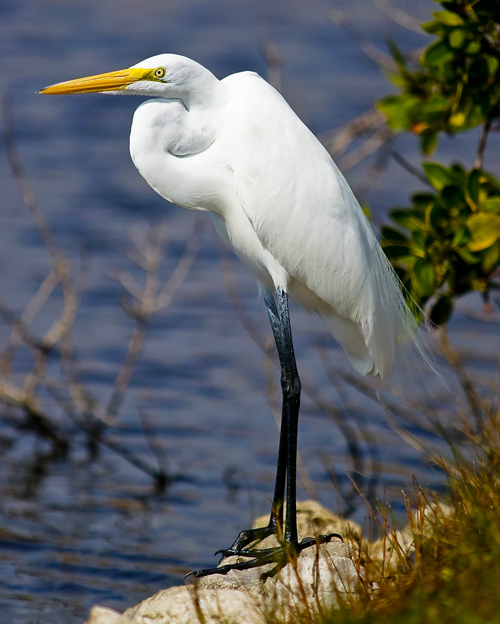 If you are thinking about selling your property, please
Contact
239-677-4507

Emily or Todd
to set up and appointment to see what they can do for you!