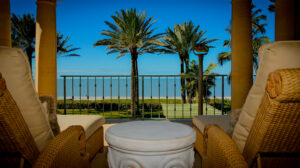 Experienced Realtors® make the buying process pleasurable but most importantly they take the stress out of the purchase. We help you through every aspect along the way including providing listings, contract negotiations, inspections, insurance quotes, finding a mortgage broker, who to use for a closing attorney and more. In addition, we will provide a time line as to when different items need to be addressed by the buyer after we have a purchase contract.
Even after the transaction is complete, our job doesn't end there. We work with our clients in helping them find trustworthy services for their real estate investment such as pest control, home watch, rental agencies, pool services, landscaping services, licensed general contractors, designers and more. Visit our CONCIERGE page for a list of service providers. We are always available to help in any way since many of our clients are not only out of town but out of the country owners.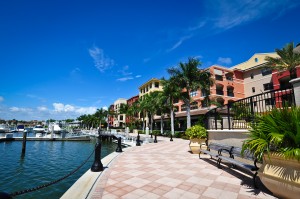 Since many people do not purchase real estate every day, here are a few tips and quick facts that can help us work together in order to achieve your real estate objectives.
Step 1: Identify your purchase time frame.
Step 2: Identify how you are going pay for this property; mortgage, cash, seller financing, hard money lender, etc. If you intend on obtaining a mortgage and do not have a mortgage broker you generally work with, we can help. Before we look at property, we recommend obtaining a
PRE APPROVAL letter (see CORE FINANCIAL below for a number). This typically takes only a few minutes of your time and makes the purchase process a lot easier!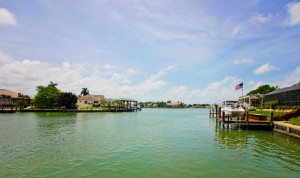 Step 3: Decide on a budget.
Step 4: Make a list of everything you want in your potential purchase in as much detail as possible. Note bedrooms, bathrooms, exposure or anything else that can help give us as your Realtor® an idea of what suits you best.
Step 5: Once we discuss the above information we are then able to set you up on a "Listing Cart" which will have specific properties custom to your search criteria emailed to you directly. If you would prefer to search on your own, visit our PROPERTY SEARCH section and you can enter specific criteria there as well.
Once we get through these 5 steps, we can then start viewing properties that meet your investment objectives and goals. Since we operate as a team, we are available at your convenience to start viewing properties with you. See below for a list of helpful numbers for buyers.
Contact
239-677-4507
Emily or Todd
today to start looking for your next tropical investment.